You're already great at what you do. You don't have to be an expert marketer too.
Imagine how great it would feel to look great online without all the time, cost, or stress of running it.
Clinic Sites gives you the tools you need to show up when people are looking for you.
Do you know how much an underperforming website costs your clinic?
Here's what we know about websites that struggle:
check
They go out of date because the platform they're built on is too confusing.
done
You're getting buried on Google because your site isn't SEO friendly.
check
You're too embarrassed about your website to tell anyone about it.
done
You're not getting a steady stream of new patients from online channels.
Imagine a solution that made you love what a website should do.
Here are some of the benefits of what we are offering clinic owners:
It Works On Autopilot
Once we get you all set up, you never have to think about it.
It's Easy To Manage
You'll love how easy it is to customize and adapt your sections and pages.
Human Tech Support
You're never alone when working on your site. Our team will make sure you have all the help you need to get the site you want.
Having a website you love has many benefits.
Watch this video to learn five reasons you need a winning website.
We created a platform so easy to use that anyone can make updates in moments.
No more confusion, stress, or wasted hours trying to figure out how to build and manage your website.
Our packages are designed for busy clinic owners, administrators, and anyone who wants to have a beautiful website but isn't a tech expert.
We have simple and powerful so that you can enjoy having a complete online presence without the stress or cost.
Learn More
Who is Clinic Sites for?
Find out why so many people are switching to our platform.
Want to check out inspiring websites built on our platform?
Click on any of the images below to see what's performing well for our clients.
What Clinic Owners Say About Their Experience With Us
Check out these Google reviews:
Clinic Sites has options for every clinic and every budget.
Check out some of our services and pricing options:
We understand how hard it is to run a website when you are busy running a clinic.
Our website builder can create a custom website for your practice within minutes of you getting started.
Either set it and go or take some time and explore all the features you can add:
Unlimited New Pages
Synced Google Reviews
Blog
Videos
Newsletter
Images
Event Calendar
It's all there and it's all yours when you sign up. Of course, if you need some help getting your site going, we are here to help.
Start A Free, 7-Day Trial
Does your website need a little boost?
Learn the five essentials of a winning website.
In this guide, you'll see how beautiful design, a clear message, strong SEO, and the ability to control your content will transform how you and others see your website.
Once you learn these things, you'll never look at a website the same.
Get The Free Resource
Not sure if you can build a site of your own?
Neither did Sandra Edwards. But she did. It only took her a few days to accomplish. Now she has a beautiful website she can feel proud of.
We are passionate about empowering clinicians to leverage the power of a great website. Sandra now has a beautiful website she loves to show off to potential clients.
Read Sandra's Story
Here's How To Get A New Site Faster Than You Thought Possible
It's our simple process: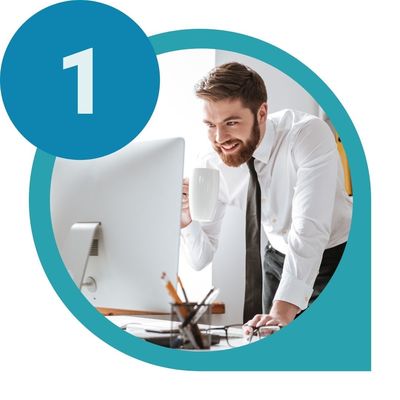 Start A Project With Us
Whether you are just getting started building your own site or looking for a custom design, we can help.
Get Your Marketing Done Simply And Easy
We make sure you have all the tools you need to get everything setup the right way.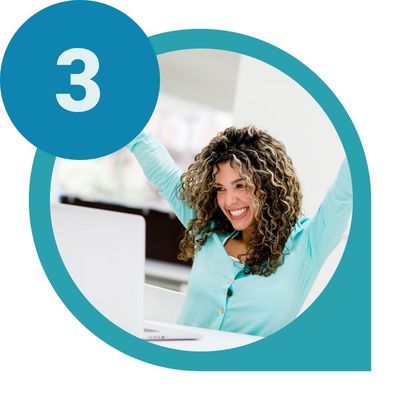 Launch Your New Site
You can still add your own content and customize but your site will be ready in minutes.
Your website is your clinic's first impression. You deserve to stand out.
Get a simple and fully customizable website representing the best of your clinic.
We offer a free 7-day trial to try it out yourself. Or if you're not sure what's best for you, why not schedule a free, no-obligation phone call with someone from our team?
Start A Site
Resources And Stories To Keep You Inspired
Recent articles from the Clinic Sites blog.