Clinic Sites serves the medical clinic community with outstanding websites that empower them to grow their practice.
We are passionate about helping clinicians leverage the right tools to make the biggest impact.
It is our mission to help hard-working clinic owners get a website they love for a price they love even more. Imagine how great it would feel to have a powerful website that serves as the front door for your clinic. What if you could update it quickly and simply?
Our team is working hard to deliver all that and more with our new platform, Clinic Sites. You'll love what a website can do for you.
Meet The Clinic Sites Team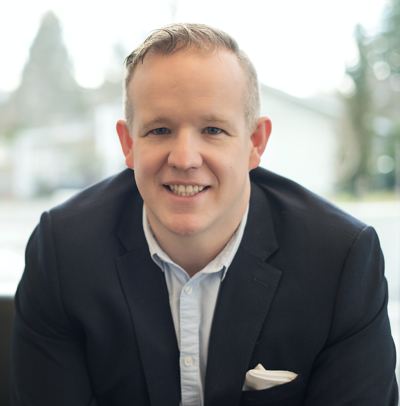 Jon Morrison
Managing Director / Co-Founder
Matt Morrison
Product / Co-Founder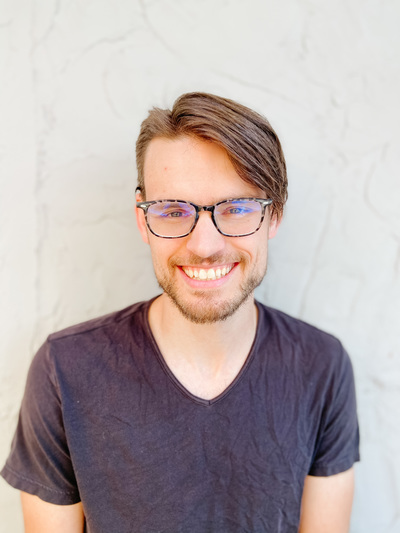 Phil Schalm
Engineer / Co-Founder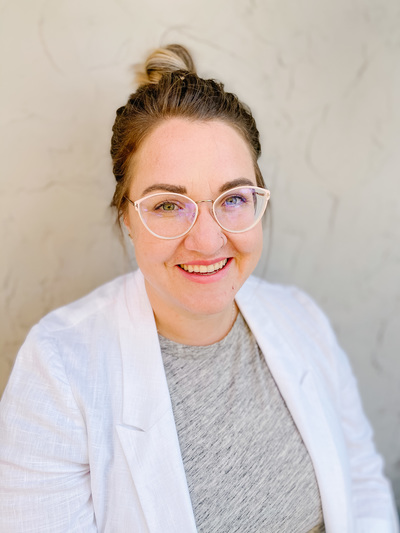 Keltie Schalm
Administration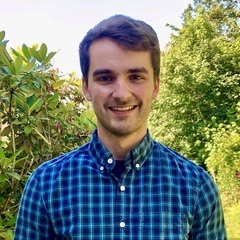 Joshua Redekop
Customer Support Manager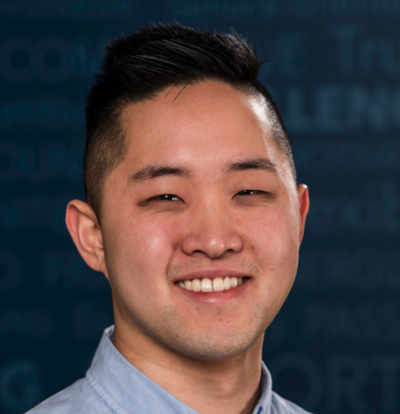 Joshua Lim
Engineer
Jonathon Vogel
Onboarding Consultant | Project Manager
Got A Question For Our Team?
We'd love to hear from you. Leave some information in the space below and we will get back to you as soon as possible.
---