Clinic Sites and Jane. Here to make life easier.
Watch this 2-minute video to learn how our website integration works.
Imagine how great it would be if your Jane account talked to your website.
You'd only have to do updates once! And what if it actually looked great and was super easy to edit. That's what we've created for you with our website builder.
START YOUR SITE
WATCH DEMO
When you click "Start A Site," just type in your Jane link.
We bring this information over to your website right away:
Your logo

Your colors

Location

Services

Descriptions of services

Staff pictures & bios
If you have any questions about how we help, here's our FAQ page.
START A SITE
Let our automation do the work of building a site for you.
Here are some of the benefits of letting Clinic Sites and your Jane account power your website.
favorite
Easy To Use Platform
It's simple to make edits and customize content. If you need help, there's a knowledge base and support team ready to help.
star
They Look Awesome
Our templates keep people from the everyday problems of clutter and dated style.
local_offer
The Price Is Right
Pay just $39/mo for hosting, security, support, and ongoing platform development.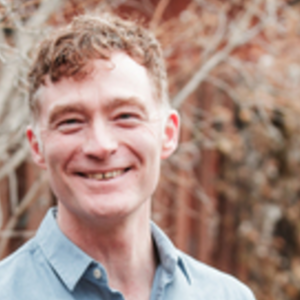 "The Clinic Sites team has been a true pleasure to work with.
Our group at Broadway Health Collective has been impressed with their communication, professionalism, and commitment to ensuring we get what we need to attract attention with our new website."
Paul Buffel, Broadway Health Collective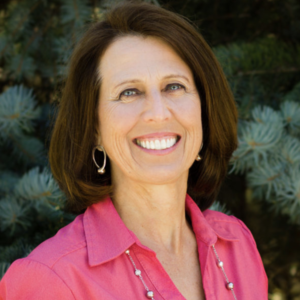 "My current website was outdated. I couldn't do updates myself.
After I heard about Clinic Sites, I decided to give myself a week to see if I could build my own site. If I can do it - anyone can! I actually had fun doing it.
I love the fact that I can do updates - when I want to. I've started a blog too - which I didn't have before. I also know that the team is there when I need them when I get stuck or something doesn't work quite right. He is responsive and always willing to help.
I am now proud of my website and know that these new initiatives will help my business grow too. I would highly recommend Clinic Sites to any Jane app user who needs a fresh easy-to-manage site."
Sandra Edwards, Registered Dietician
Listen To Physiotherapist, Matthew Hughes, Rave About His New Site
We walk through his Jane integration as he launches his new site.
Grow your clinic with a website that works like it should!
It's time to make the kind of online impact your clinic deserves and setup a website that connects with Jane today.
START A SITE
WATCH DEMO