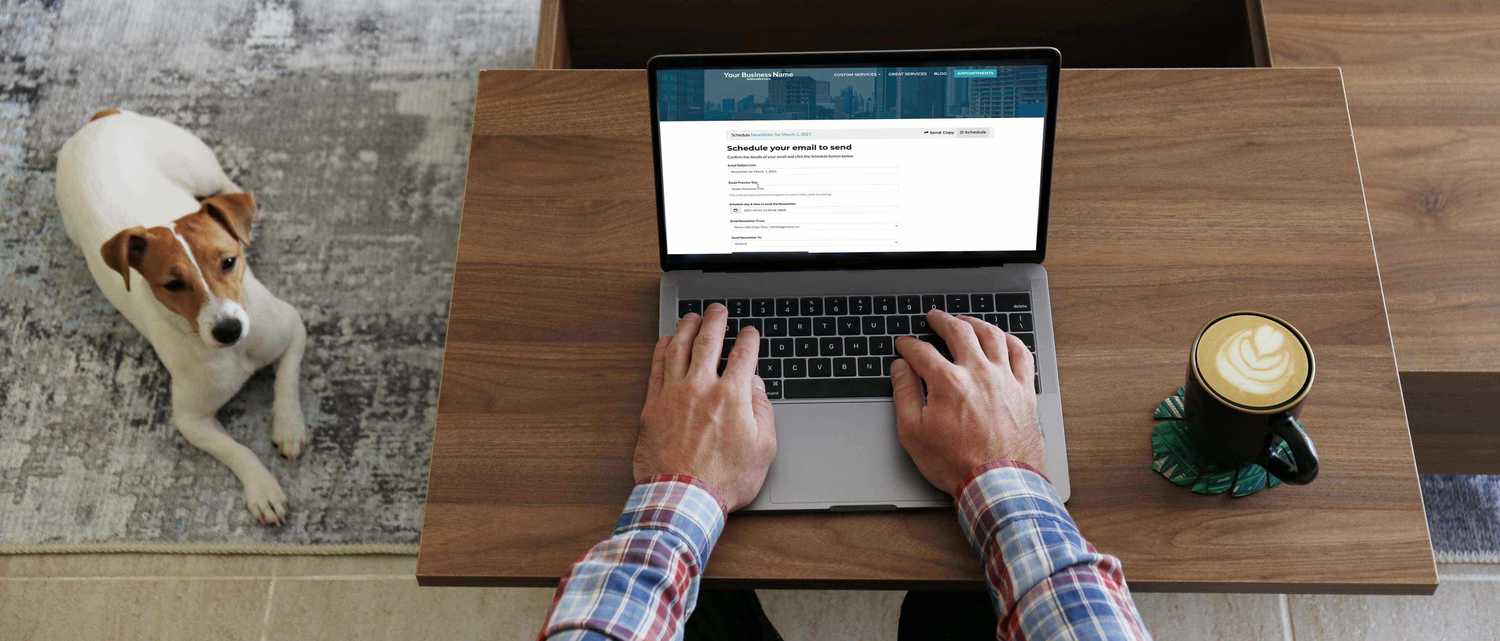 One of the things that we are passionate about is giving clinic owners the tools and resources they need to have a great website.
Keeping a regular blog plays a significant role in keeping your content fresh, interesting and authoritative.
If you've looked at our services, you'll know that one of the products that we are most excited about is our content marketing package. For just $250/mo we will host your website, give you a monthly blog, post to your social, and provide you with our Premium Support service.
If you're wondering what kind of content you can expect from this service, we want you to have a blog that you can use today for your website.
Just copy the text, paste it into your website and hit "Publish". This content is all yours as a gift. It should save you precious hours not having to research, write, edit, and design a blog post.
Once you have published the content, make sure you drive attention to the blog by posting about it on social media.
If you have questions about how we can do all this for you so that you're updating your site and social media on autopilot, book a call with us here.